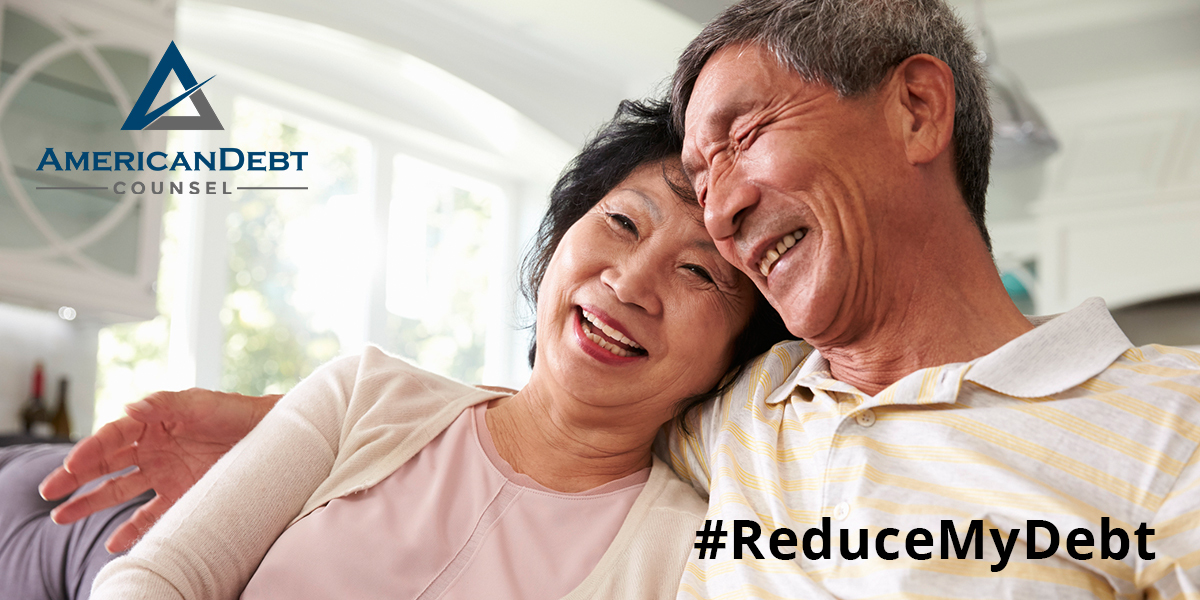 Debt settlement is a payment strategy where a debt expert can negotiate with your creditors on your behalf in order to satisfy the debt at a discount of what you owe. Once the creditor agrees, you will be asked to pay a percentage of what you originally owe and the rest of your debt is considered settled. Does that sound like a good option for you? Well it is, and it has worked for many others who have found themselves in a similar situation.
If you're having a difficult time getting rid of your credit card debt, you're not alone. According to data from the Federal Reserve for Outstanding Revolving Debt, the average American household faces about $16,000 worth of credit card debt. To make matters worse, the steady price increases of products and services leave most people with very little spare funds that could go toward paying off their debt.
In the desire to quickly resolve credit card debt, a lot of people have turned to companies that promise appealing and easy answers. However, many of them don't realize that if something sounds too good to be true, then it probably is. Debt settlement, for example, is a great choice for many people who are burdened with seemingly insurmountable credit card debt.